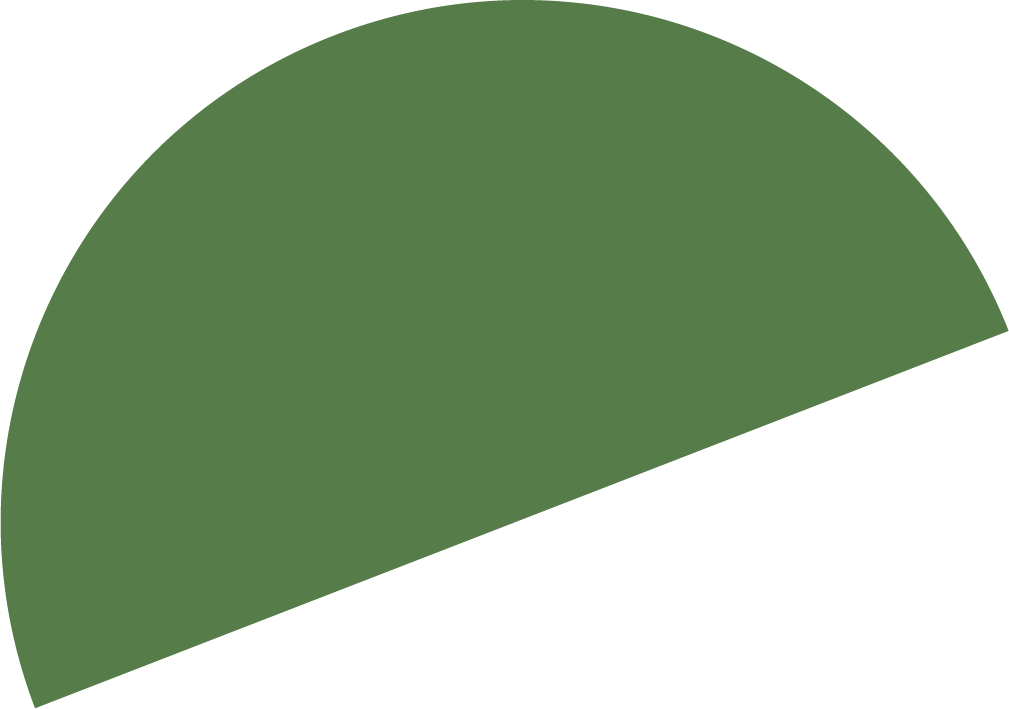 Hope for Pain is a "not-for-profit" LLC offering support for those that suffer from invisible illnesses. We believe in the power of plants & faith to heal the body from the harmful effects of disease. Through online & in-person outlets/information about organic food, plant-based diets, and faith-related healing.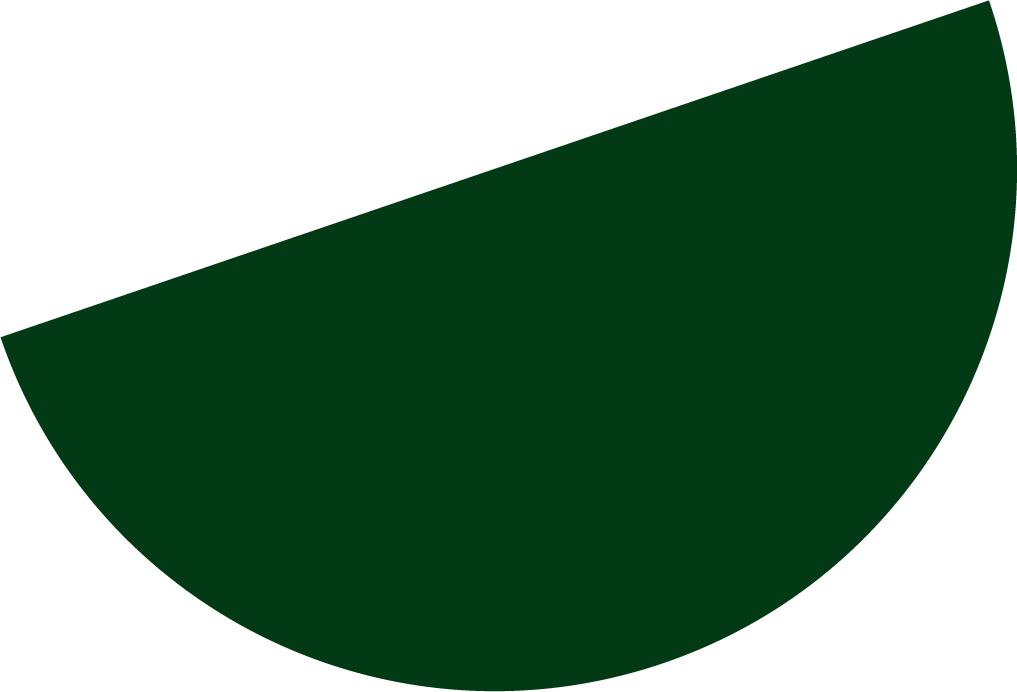 Want the latest updates? Want to be first to know about bible studies? New recipes?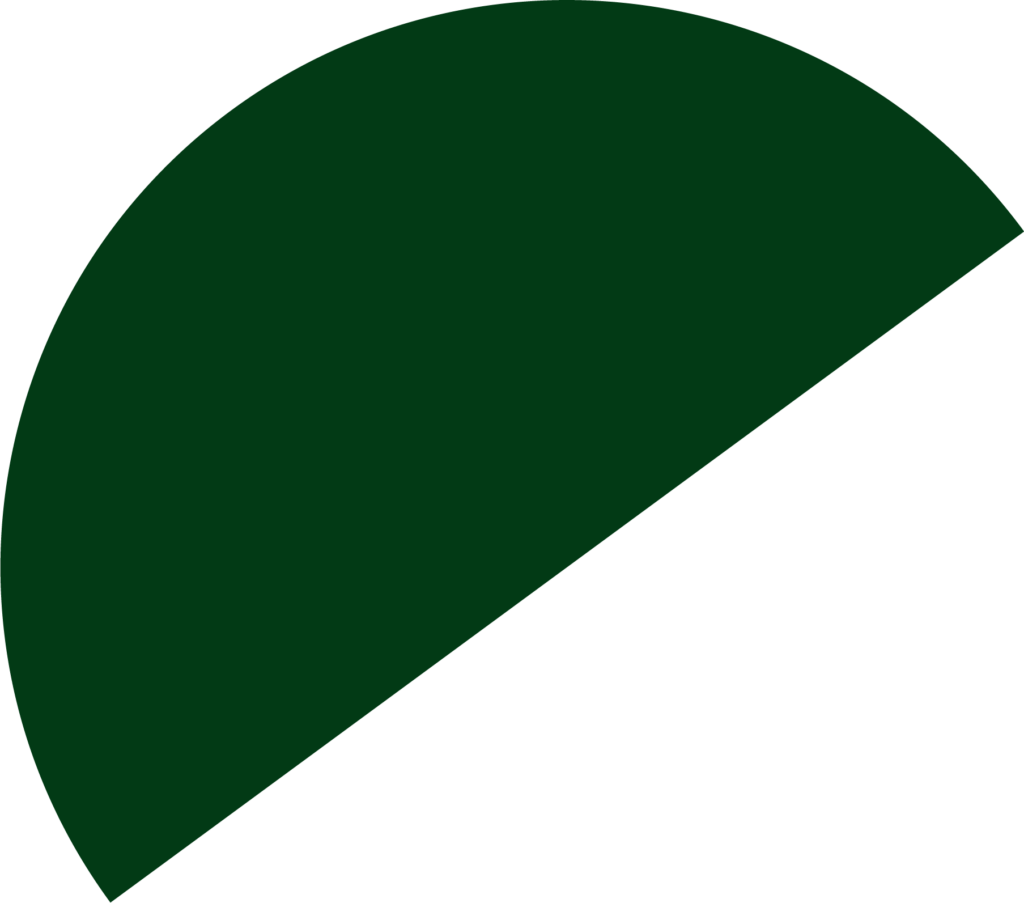 Hope For Pain Ministries began in 2010 as a ministry to support those suffering from chronic pain. We serve chronic illnesses specifically by providing tips and treatment options to assist in the daily trials of living with chronic pain. We advocate for integrative health and a community of faith as proven ways to combat pain.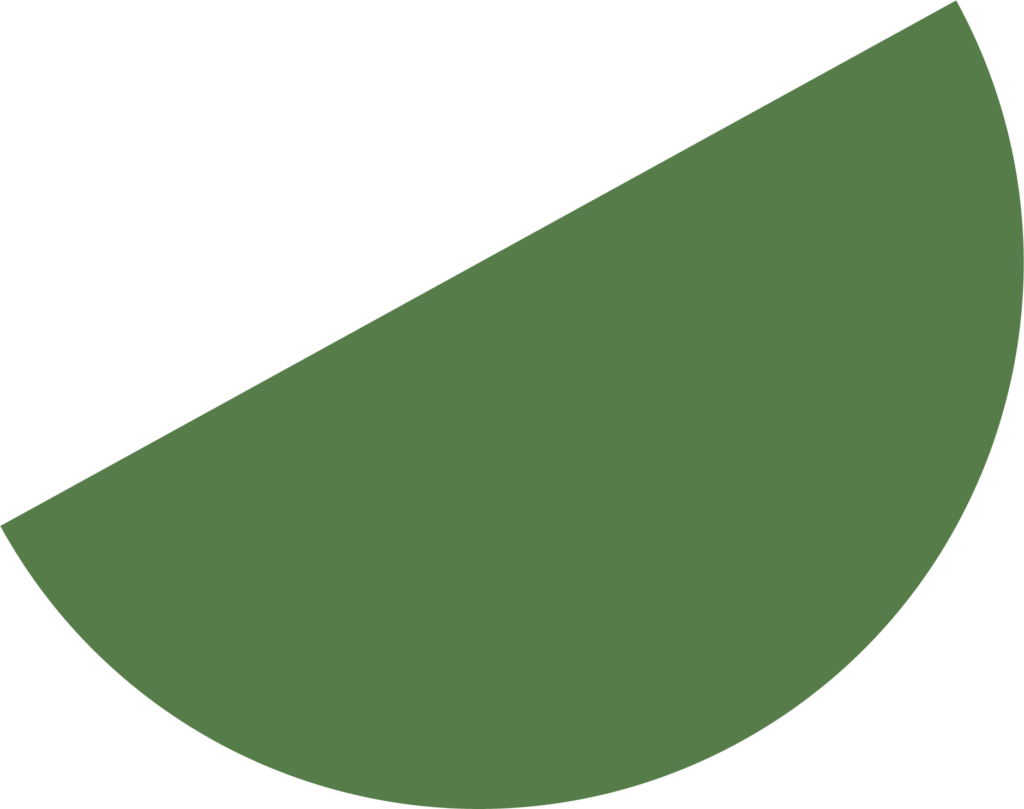 Hi, I'm Nichole, a child of a parent with chronic pain. I grew up watching my mother struggle with excruciating pain that was relieved often only with prayers. 
As I've learned about health throughout my life and career, the concept of integrative health has emerged as a promising solution for chronic pain. I am a certified nurse anesthetist, spending hours professionally and academically studying pain and chronic illness. Every day I see acute pain.  I care for those that suffer from chronic pain, and I see the effects of chronic illness. In the world of anesthesia, we use the term multimodal analgesia when referring to integrative medicine. Through the years, I have learned that Integrative health places the patient at the center and addresses the emotional, spiritual, mental, physical, and environmental influences that affect a person's health. 
Hope for Pain is about placing our patients at the center and providing spiritual hope through God's Word with holistic approaches to healing. I hope you'll explore with me to improve your life through food and faith.