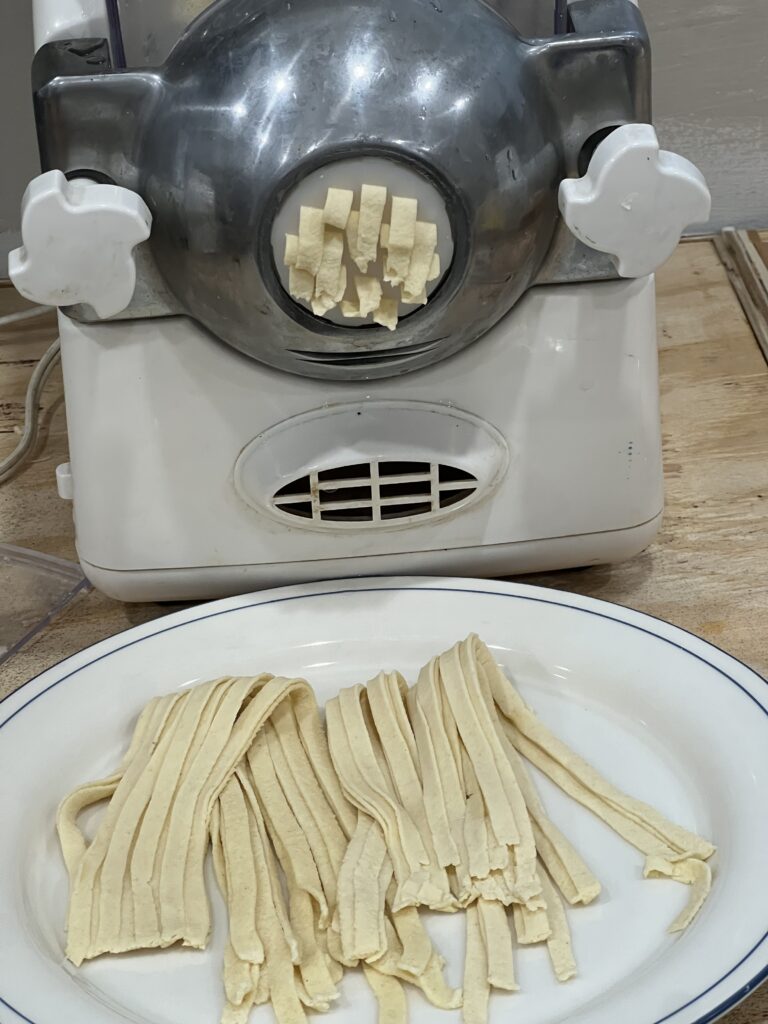 Increase your variety of grains What are your resolutions for the new year? Me? One includes cooking and the other includes relationships. The goal for cooking in 2023 is essentially a task I have no experience, baking bread. When my oldest was a teenager, diagnosed with severe food allergies (she ate a granola bar that […]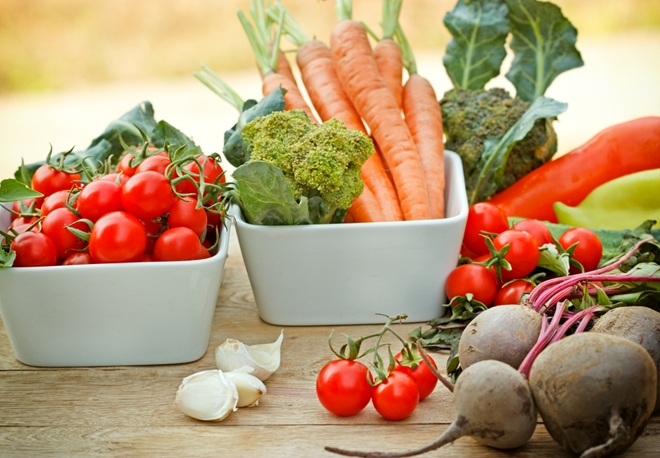 Often times, those that suffer with chronic illness have to undergo some type of surgical procedure. I have created a guide to help you prepare for surgery to obtain the best results possible before, during, and afterwards. For best results, begin this guide 14 days before your surgery. I have incorporated physical , mental, spiritual recommendations along with references for further study.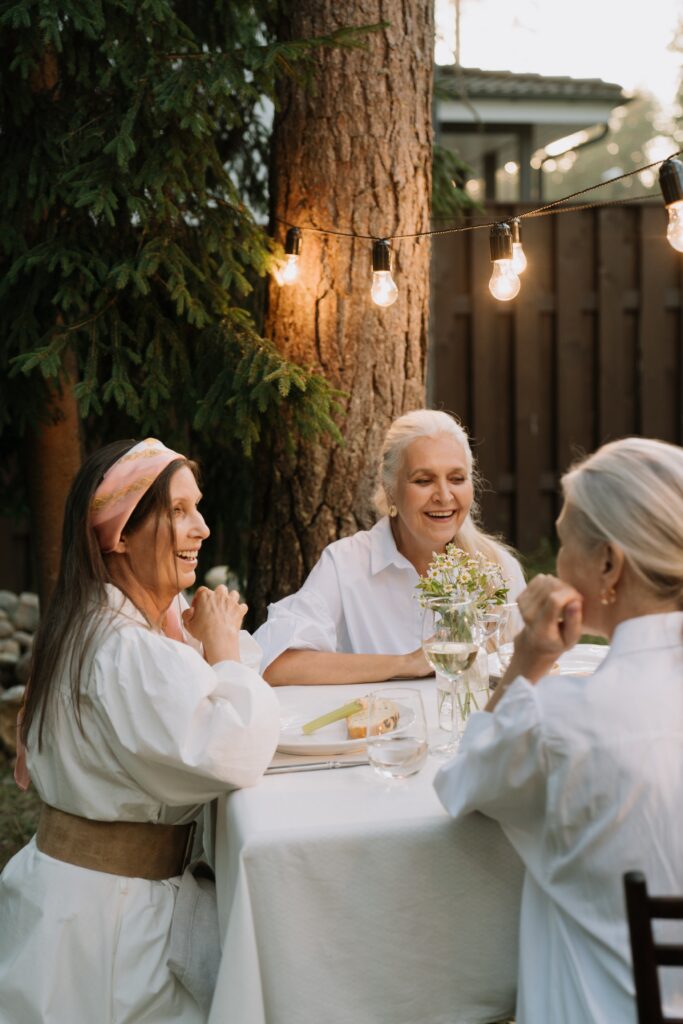 In 2020 we started a tradition on Sunday evenings. After 19 years of raising children, and sending our last child off to college (UNCW; Go Seahawks), we decided to do dinner with my mom every Sunday at 5 pm, "no matter what". To make it interesting we only use plant-based recipes and try out new dishes each week.